NEW CONSTRUCTION, REMODELING, AND ADDITIONS
Looking to build your brand-new dream home or make changes to your existing home? Connect with Cook's Construction of Brownsville for a free consultation and design session.
No matter how large or small your project, the crew at Cook's Construction of Brownsville can help make the vision of your dream home a reality. We start with a consultation to learn the details of your custom project. Every client is unique, and we strive to bring their vision to reality with the hope that the end product will be even better than they imagined.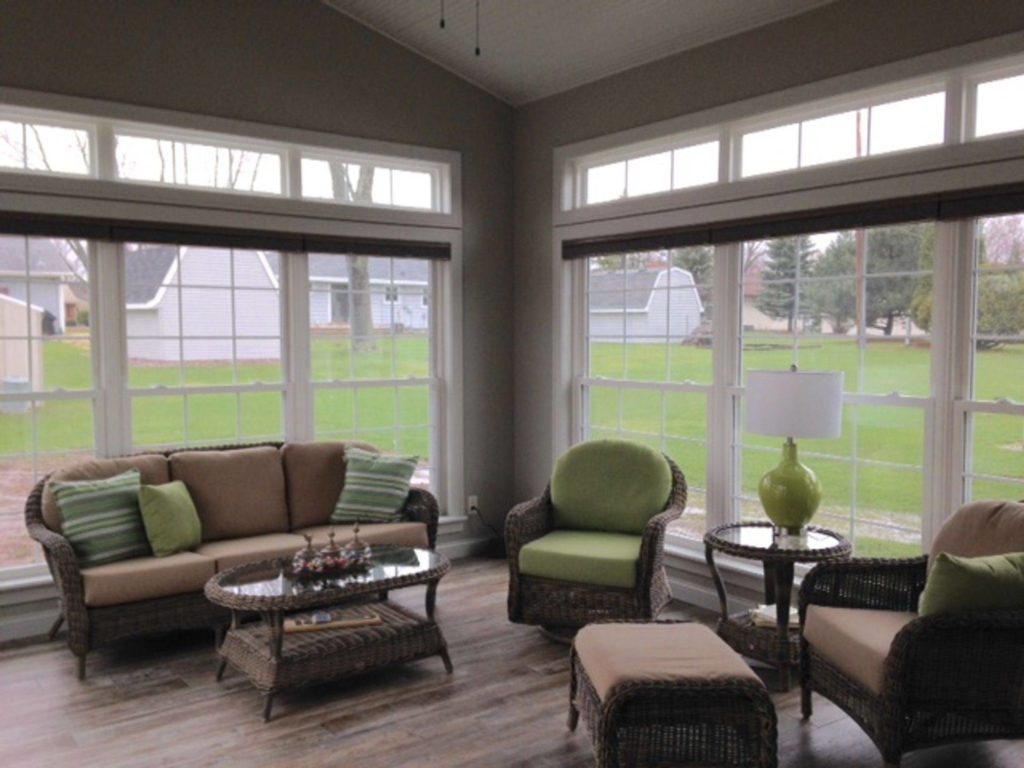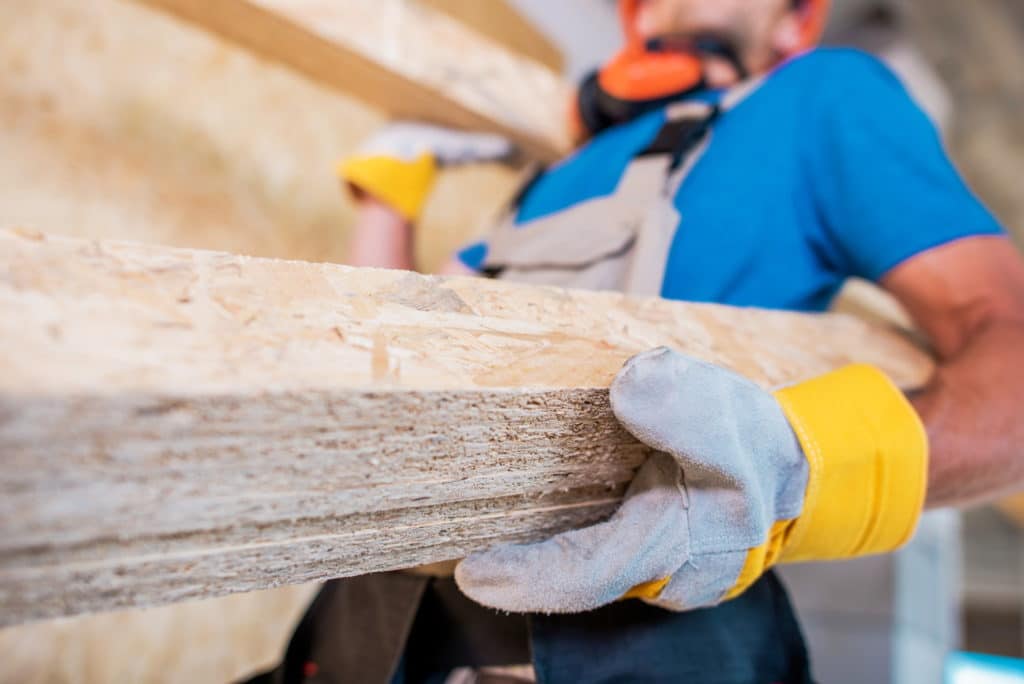 In addition to residential projects, Cook's Construction of Brownsville is fully capable of handling your light commercial construction projects.
Over the years, many repeat clients have trusted the "Cook" name for their home projects, as well as for renovations and light construction projects at their businesses. We take great pride in serving our clients in both residential and light commercial construction.
The most common home renovation projects are updates to kitchens and bathrooms. The kitchen and bathroom are the most frequently used rooms in a home and experience the most wear and tear. Not to mention, styles and trends are constantly changing! The team at Cook's Construction partners with the design team at local lumber suppliers to offer the latest kitchen and bathroom trends.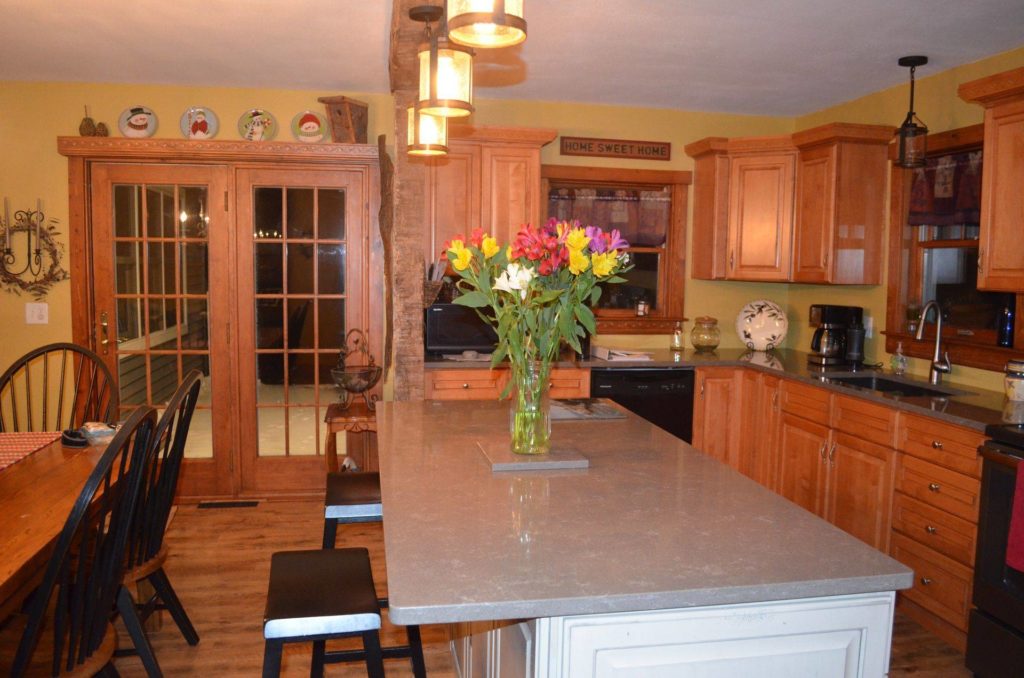 Cook's Construction works with multiple brands and types of siding and windows, keeping energy efficiency as a top priority. New siding and windows can save homeowners on their heating and cooling bills and are a great investment in your home or business.